About us
Bevan and Amanda Botting started Botting Builders in 2011 as a Southland-based building company to help kiwis get into their dream home. Through renovations, remodels, and new builds, Bevan and his crew have completed dozens of homes with just as many pleased clients.
Formerly trained under Barry Helm, Bevan took his former leader's skills and guidance and developed his own company to serve the people of his community. As a Licensed Building Practitioner and a registered Master Builder, Bevan has a solid track record and knows the ins and outs of building, including a strong knowledge of building codes and best practises.
Bevan works alongside his wife Amanda to help clients make the best use of their space and save money in the process. Together, they'll help you create the home you've always wanted!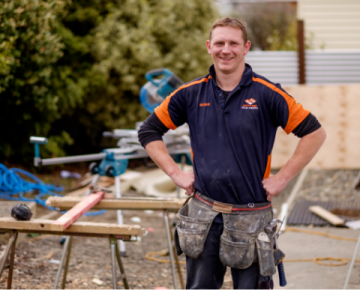 Bevan Botting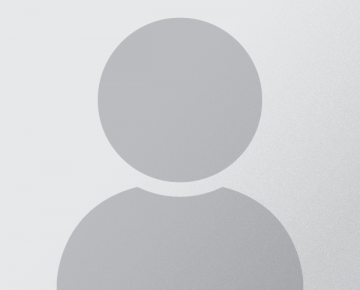 Amanda Botting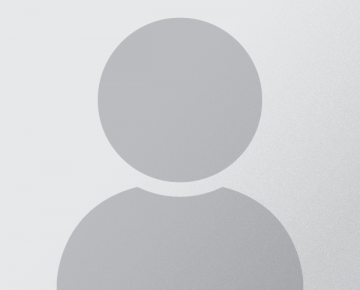 Nic Menlove